Welcome to Dragon Consulting Group
Focused on Early Stage Development and Management of Medical Devices
About Us
Dragon Consulting Group offers an elite "one-stop-shop" for developing your new medical device idea. Designed for very early stage ideas, our Independent Development House offers a full menu of services for you to choose from, to take a new device from conception to realization. We will take your idea from paper to proof; and are positioned to be fully responsive to meet your needs in multiple areas including:
Providing a targeted project team to manage your development project
Coordinating highly experienced industry experts for support
Reviewing Intellectual Property and filing
Designing the appropriate clinical pathway for optimum evidence
Navigating the regulatory pathway for approval in the US or the EU
Coordinating design experts as needed
Providing commercialization strategies
With over 25 years of combined expertise in the field of cardiovascular research and products, Dragon is ideally suited to provide an accelerated process, facilitating a rapid fast track and cost effective product development process for your early stage concept. Our modular approach allows you to choose which services will best fill in the gaps for your project, enabling you to access only the services needed for you or your team.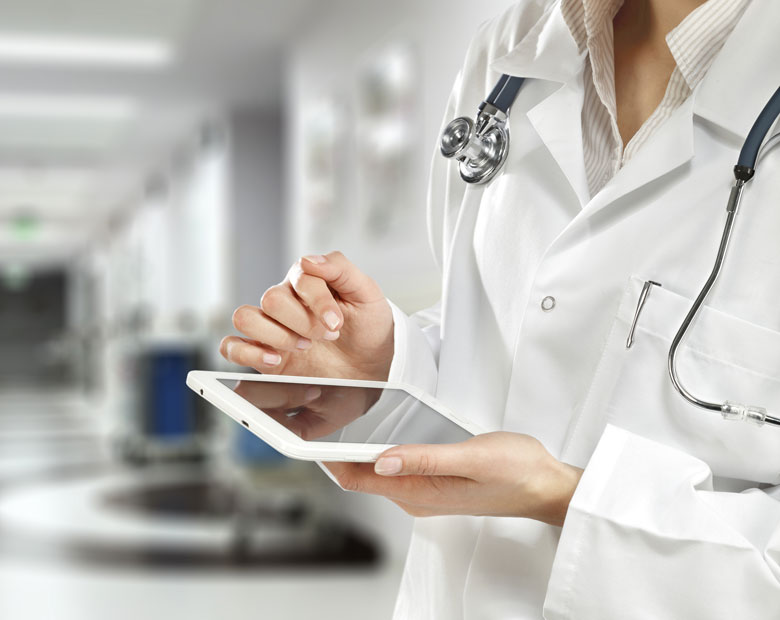 Our Services
In the modern device development environment, finding a strong and effective development team who will assist you in making the right decisions early on are critical to success. Combining the IP landscaping and patent filing with the correct regulatory strategy, a rapid prototyping environment, a strong clinical strategy with early engagement of a world class quality system, allow for maximization of resources.
Dragon is dedicated to accelerating your project and enables a fast track, paper to proof, dedicated project team.
As your one-stop Independent Development House, Dragon Consulting Group's services include:
New Concept Assessment and Valuation
Strategic Planning
Prototyping and Design Modifications
In-House Bench Testing
Clinical Study Management Services in US and EU
Regulatory Pathway Assessment and Filings
Quality Management System
Global Commercialization Strategy
At Dragon, we commit to thoroughly and efficiently reviewing your idea, concept, feasibility and market opportunity to provide your organization the necessary data to best navigate making critical decisions to move your project forward.
Testimonials & Reviews

Dragon Consulting Group was the vendor of choice to serve as our CRO for the 510(k) post market U.S. Registry study. They generated immediate results by establishing the site selection and speaking with key physicians identified to lead at each site. Dragon has written the protocol and achieved approval with both a Schulman IRB and a BRANY IRB that will be accepted by the initial sites selected to participate in our study. Their work has been precise, efficient, and well managed. I would highly recommend Claire and her team to anyone considering a CRO to handle a clinical trial whether in the U.S. or Europe.
Partnering with you: From Conception to Realization